5 Dos and don'ts for your bedroom headboard
The first things to change, when it comes to bedroom renovation, are wall colours, linens, curtains, pillows. But there is an underestimated object, able to spice the whole room up: the headboard!
1.Materials
Textile
Covering your headboard with textiles such as suede or linen add a warm, cozy feeling to your bedroom. On the other hand textile with patterns are suitable for vivid children's/teen rooms. Prefer those geometric patterns, suitable for all ages, avoiding many different shapes and colours.

Wood
Are you seeking for your own rustic shelter? Try using wooden headboards in different shades. There is a huge variety from raw to glossy and oak to osb. Even old palletes can be used for a unique headboard.
Leather
For gentlemen seeking for something smoother and classy, leather is the ideal choice. It has some undisputed advantages such as extended life span and cleaning ease.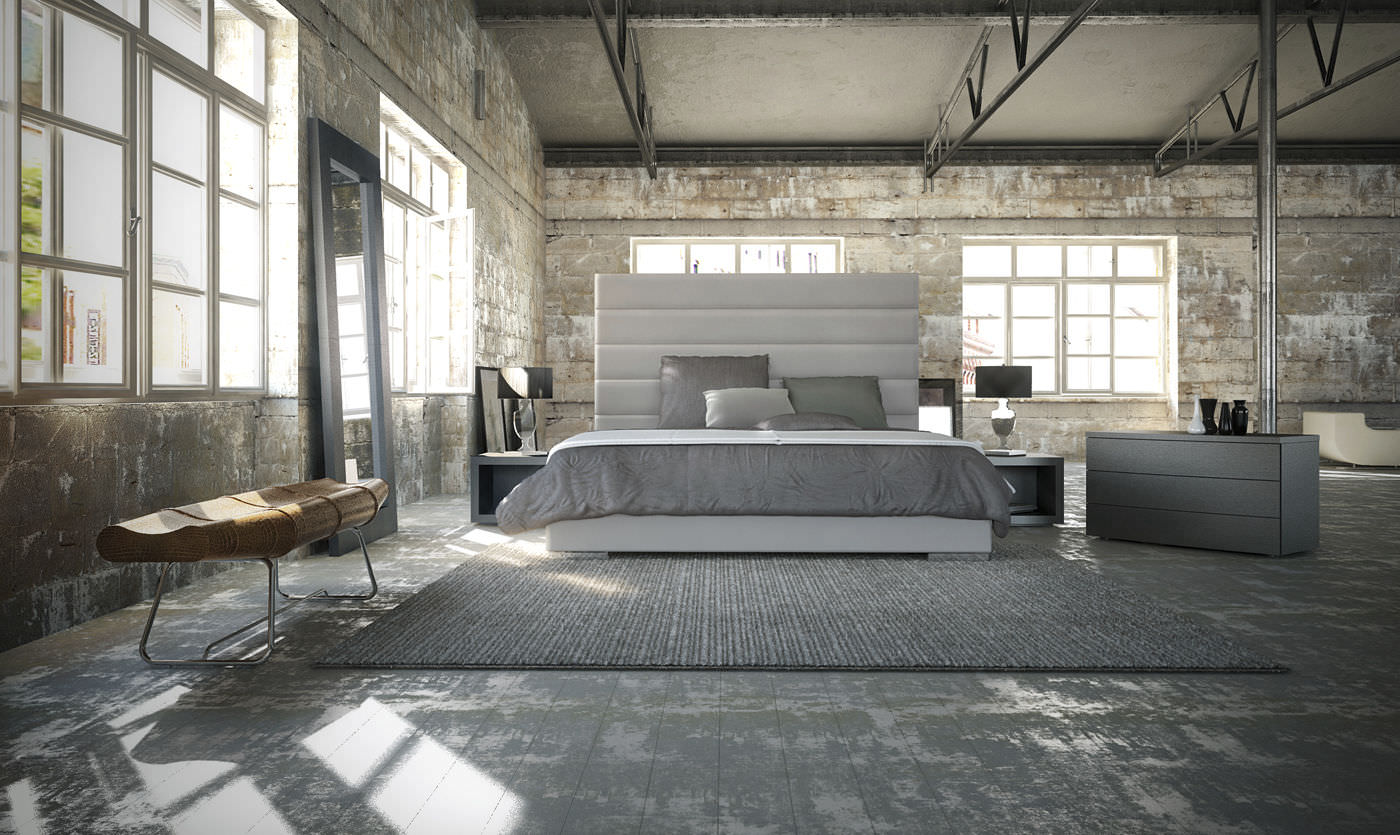 Metal
Would you like a more industrial approach? Use a metal headboard. Aged metal, nikel, black, white, grey, so many choices for a grunge bedroom.
2.Shape
Whichever material you choose, remember that clear lines and intense angles are more masculine and also addressing to a more up to date design. Simple shapes are preferable so do not underestimate the "indifferent" rectangle .
3. Colour
Countless colour choices and combinations can be used for a headboard. Find the one that suits best with the rest of the furniture, decorations and textiles in your bedroom.
4.Storing
A headboard can actually have a functional use other than just being decorative. You can design your headboard in a way to be a closet or a library as well. A structure where you will store your books or linen. Ideal scenario for small bedrooms.
5. A non-headboard headboard
Even if you don't like any of the above ideas, you can always build up your very own custom made headboard. A unique "non-headboard" for your unique space. Artifacts, rugs, paintings, replace the conventional idea of headboards for an intellectual design.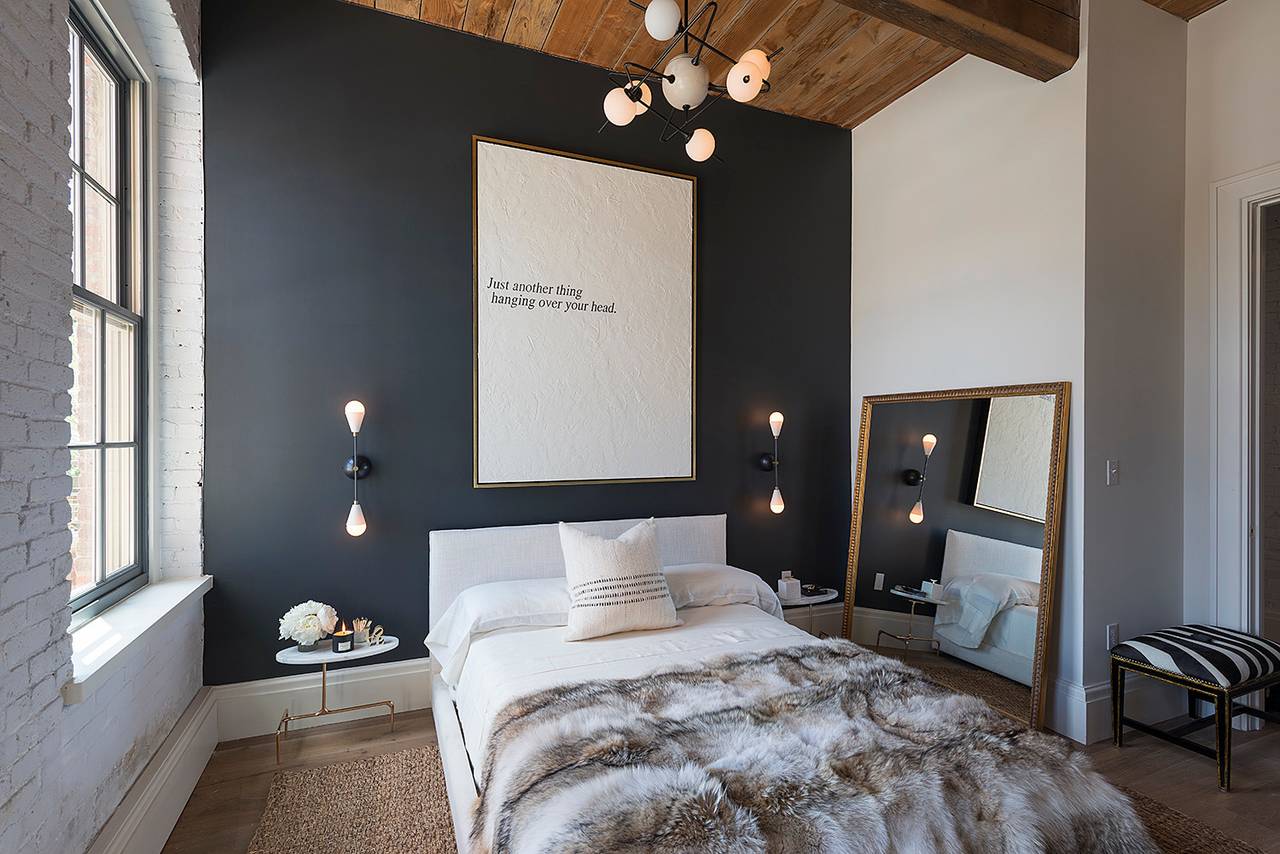 Source: http://www.dmarge.com